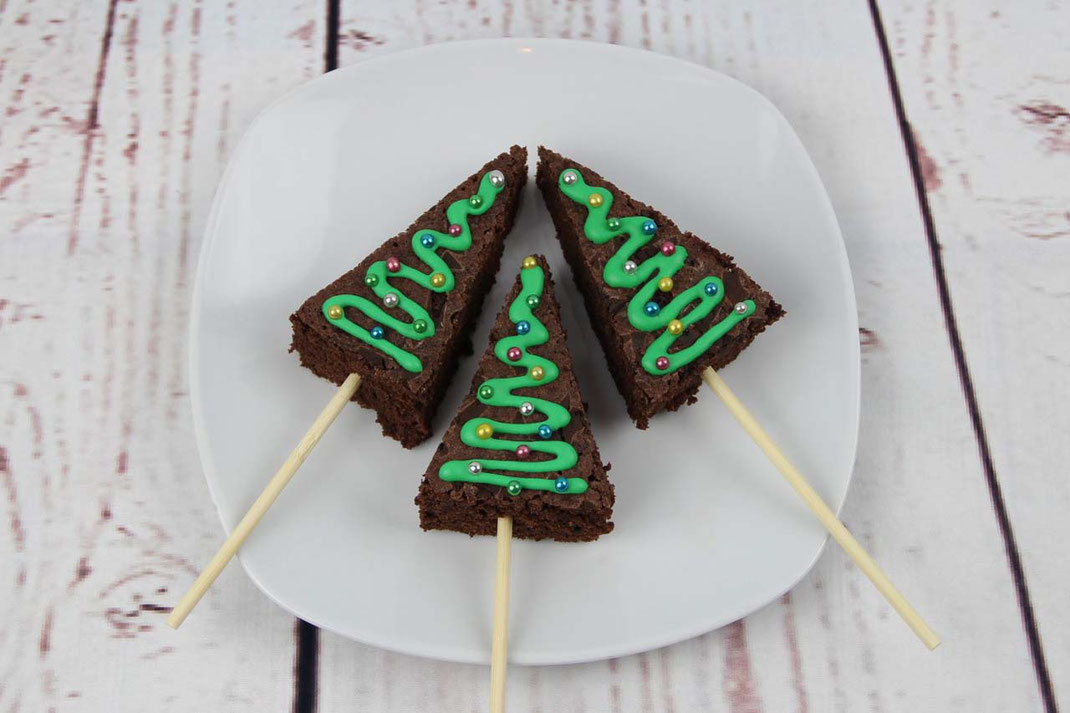 Again a last minute Christmas treat. I thought about how to decorate simple but so delicious chocolate brownies and thought why not as little Christmas trees. The "tree stump" makes it easy to hold the brownie without getting sticky fingers.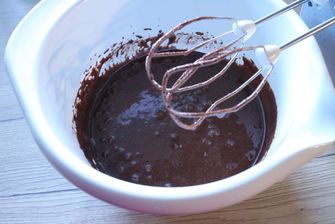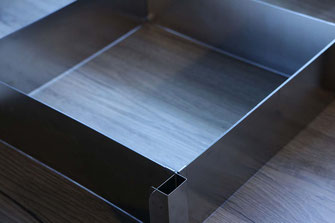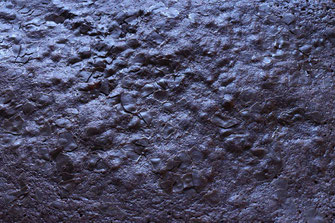 Prepare some brownie doug (melt 250g butter and 350g dark chocolate, whisk 4 eggs and 250g sugar and add the chocolate mixture, add 200g flour and 1 teaspoon baking powder), fill it into a baking frame* and put some graded chocolate on top. Bake at 180°C convection 25 min.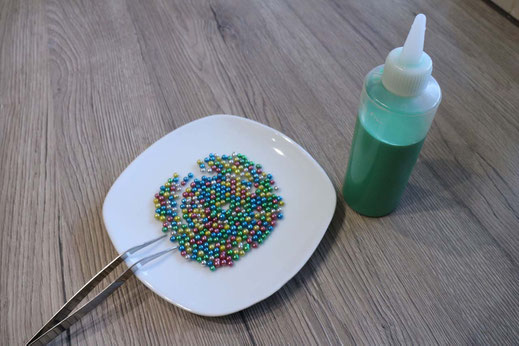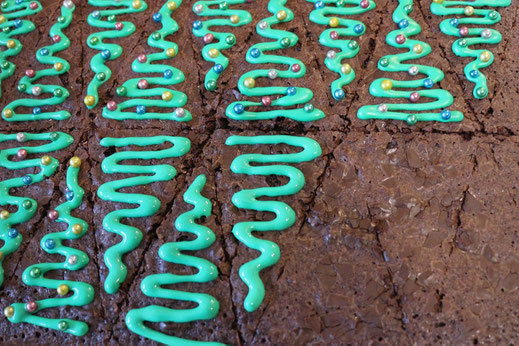 Prepare some green Royal Icing (recipe in the lizard cookies) and fill it into a squeezer bottle.  Precut the brownies into little triangles, but don't cut them completely apart so they don't dry out. pipe green lines onto the brownies in shape of the trees and add some sprinkles. Dry this on convection setting without temperature to get a shiny icing. The last step is to cut the brownies and add a wooden stick for the tree stump.