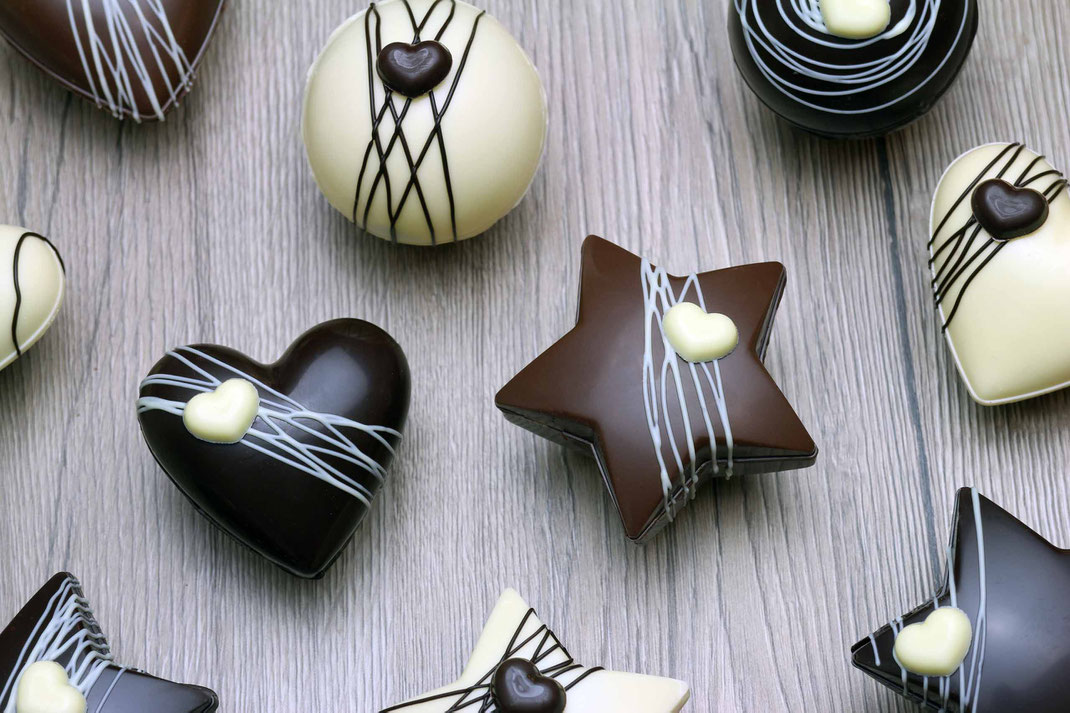 If you are always looking for new ideas for homemade gifts like me, this is the right thing for you. Homemade chocolate bombs for hot chocolate are a big trend right now. This makes every hot chocolate an unique experience. The effect is simply spectacular, and they are actually quite easy to make for anyone if you pay attention to a few basic things, but don't worry, I will explain everything step by step.
To make these chocolate bombs you need chocolate* of course. I only use very high quality chocolate* because you can really taste the difference and it is easier to temper than lower quality products. You also need fillable plastic balls*, stars* or hearts* as moulds, a thermometer*, cocoa butter* and a high resolution scale*. Of course you can temper chocolate in different ways, but the method with cocoa butter is the easiest and most reliable for me. Tempering is absolutely necessary so the chocolate hardens completely and you can easily remove it from the mould.
Melt the chocolate carefully over a double boiler and let it cool down to 33°C (white chocolate and milk) or 34°C (dark chocolate). When this is done, stir in 1% cocoa butter* (i.e. 1g for 100g chocolate) until it has melted completely. It is advisable to use a high-resolution scale* and a thermometer* to choose the right time and quantity. If you don't use the already treated cocoa butter, you have to do this yourself before stirring it in, because big chunks don't melt as easy. 400g of chocolate make about 30 half-spheres (15 chocolate bombs). Dip a knife tip into the chocolate to check if it hardens. After successful testing, pour the chocolate into the ball moulds*, stars* or hearts* and let it drain off on a cooling rack* or similar and let it cool down completely. After 1-2 hours the chocolate can be easily removed from the moulds by lightly pressing and tapping. If this does not always work at first go, a freeze spray* will help.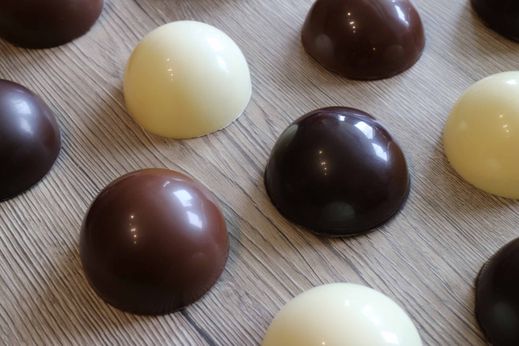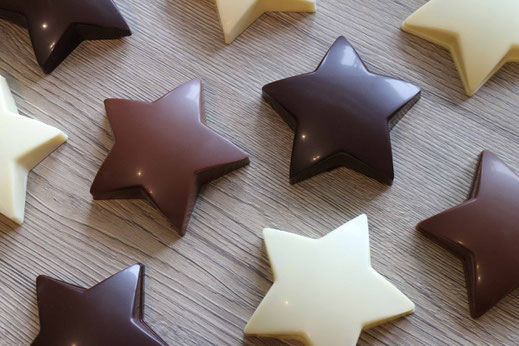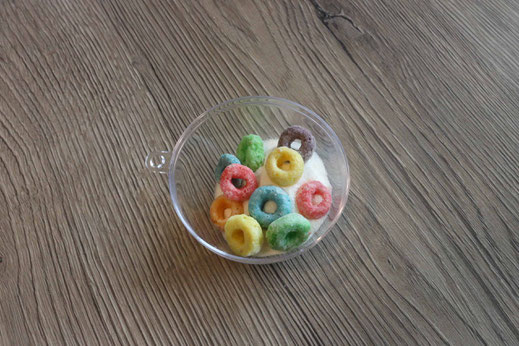 Afterwards you can put the half-spheres in a pan and assemble them by melting and pressing on the already filled other half-sphere. For the decoration I simply tempered some more chocolate, applied it in a small sqeezer bottle* with a small tip* to the chocolate bombs and glued little chocolate hearts* on them. After everything has cooled down, nothing is in the way of a spectacular hot chocolate.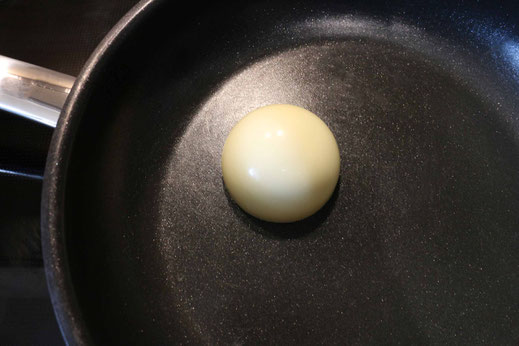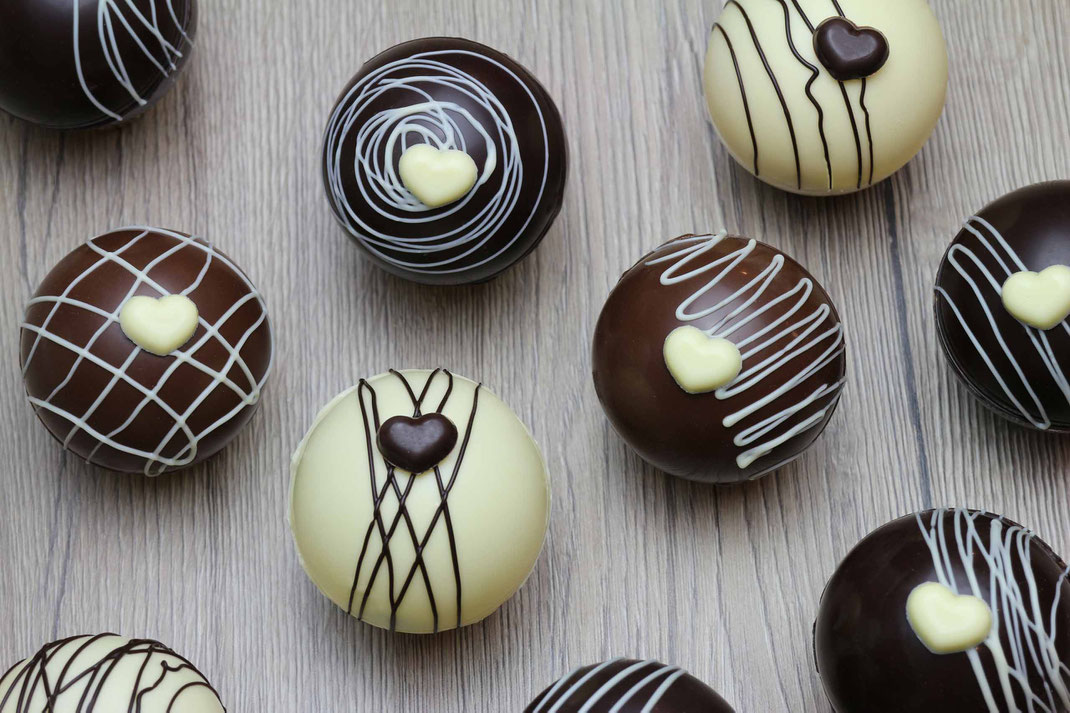 Affiliate links/advertising links/advertisements:

 
The links marked with an asterisk (*) are so-called affiliate links. If you click on such an affiliate link and purchase via this link, I will receive a commission from the respective online shop. For you, the price does not change and I only recommend items that I have used myself and found to be good. As an Amazon Associate I earn from qualifying purchases.