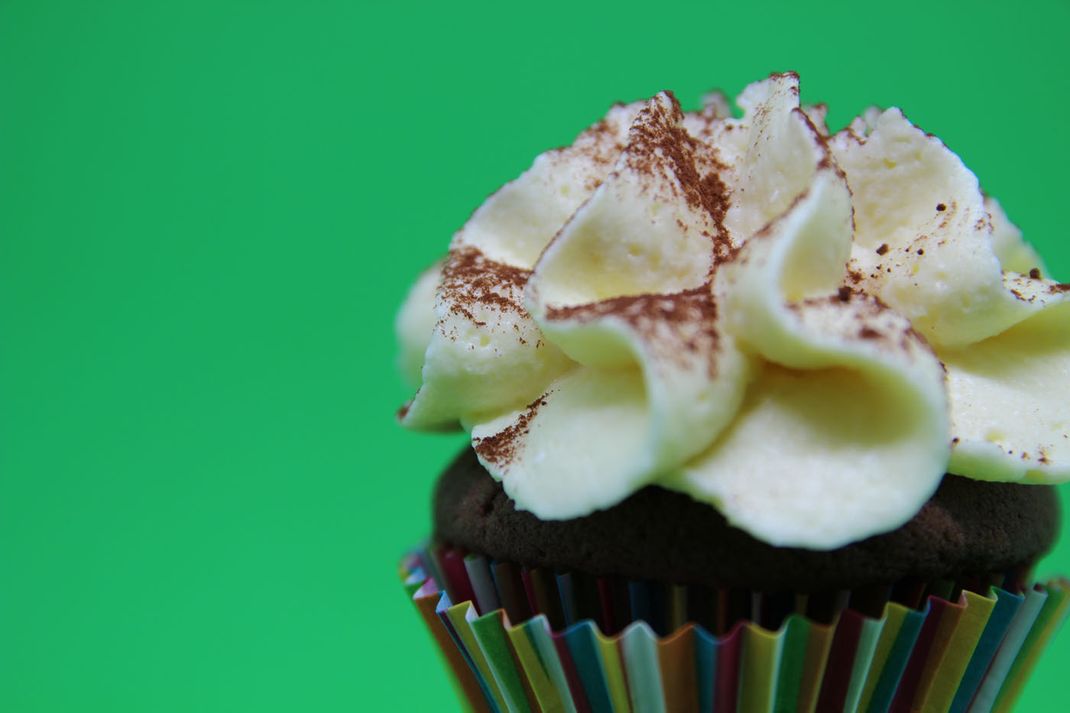 Has it ever happened to you? You wanted to bake something fancy but didn't have time for preparing different dough or decorating for hours! Yes, it happened to all of us, but here is a really simple method to decorate cupcakes. You just need a "russian" piping tip.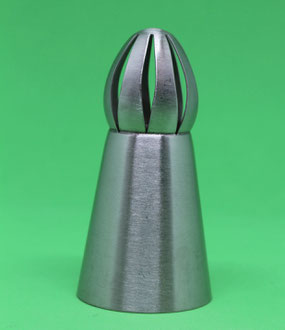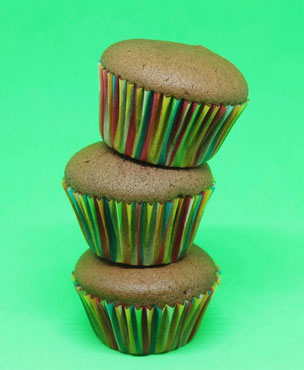 Now you just need to bake some mini cupcakes, like these little ones. I decided this time for chocolate cupcakes but for sure you can also use whatever flavor you want to.
Same thing with the frosting :-) Whatever flavor is fine just make sure it doesn't have any junks inside because this will clock your tip. Fill the icing in a piping bag equiped with the piping tip and now you can start the piping.
Hold your piping bag completely straight above the cupcake and pipe till you have these two waves of frosting. In the end add some cocoa powder on top and you finished your first little cupcake.