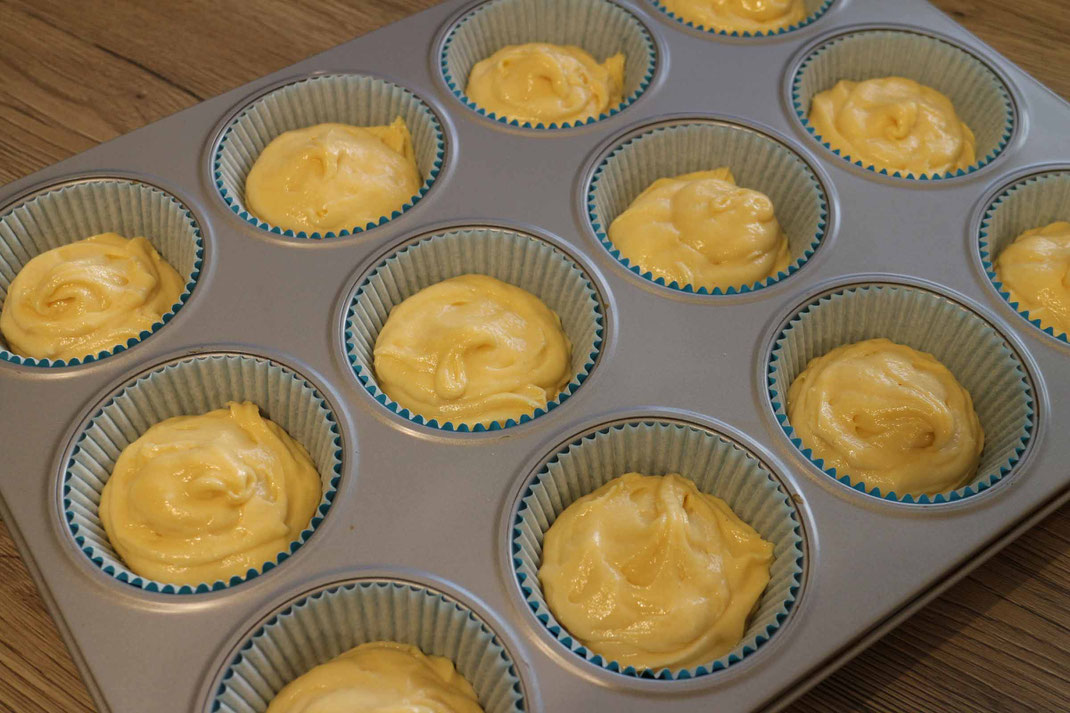 This is a basic recipe you can use and modify for every kind of cupcakes. If you want chocolate cupcakes just add some cocoa powder. If you want to add nuts, fruits or chocolate sprinkles this works as well just make sure to adjust the amount of milk depending if you are adding dry or wet ingredients.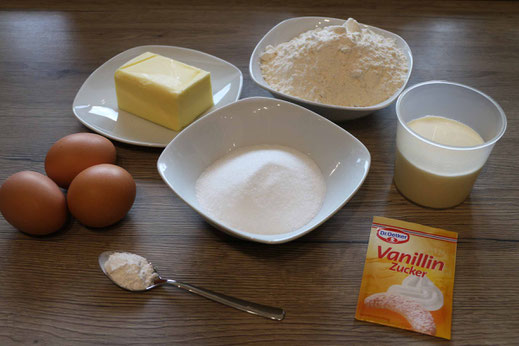 - 125g butter
- 125g sugar
- 2g vanilla sugar
- 3 eggs
- 200g flour
- 1 heaping teaspoon bakingpowder
- 100ml milk
If you want to bake a chocolate cupcake you can add 2-3 tablespoon of cocoa powder to the flour and 50ml milk.
First beat the soft butter and mix in sugar and vanilla sugar till fully incorporated.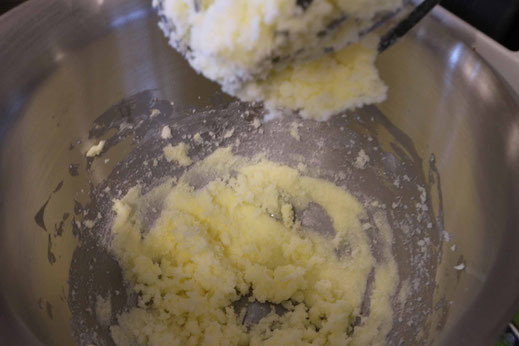 Add the eggs one at a time and mix into the batter.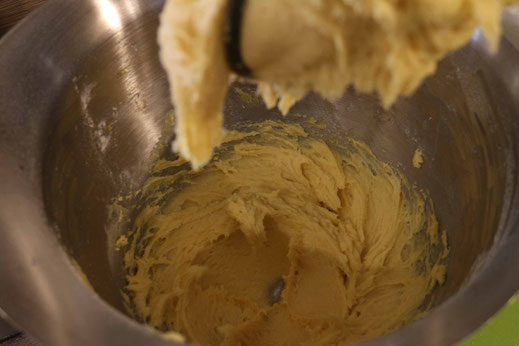 Now add the dry ingredients and last the milk.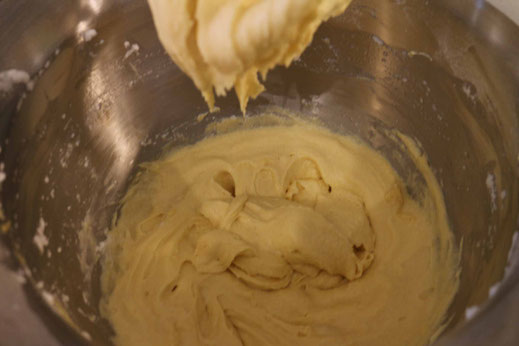 For baking the cupcakes, I always use a cupcake baking pan also if I use cupcake liners because this way they keep their shape the best. To get the cupcake batter into the cupcake liners I always use a batter dispenser in a piping bag. This is the easiest way to distribute the batter evenly and without having to bother with spoons. Bake the cupcakes 10-15min with top and bottom heat at 180°C. I never use the convection setting for cupcakes as they tend to rise unevenly.