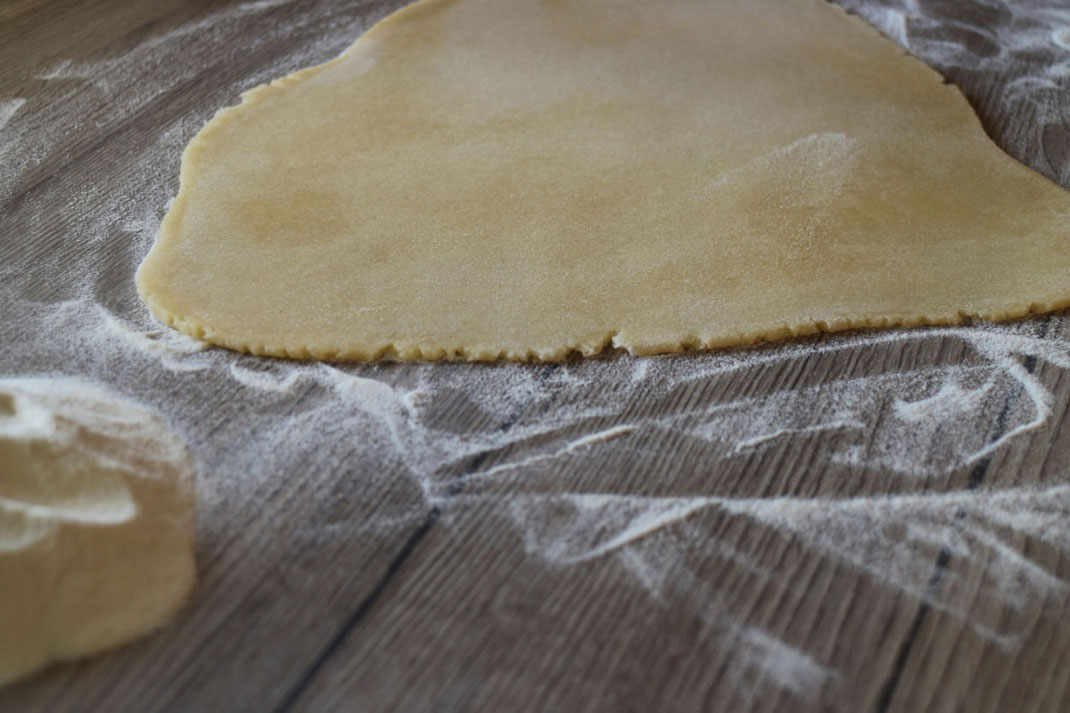 This is my grandmothers recipe for vanilla butter cookies. You need to prepare the following ingrediencies:
- 250g butter at room temperature
- 200g sugar
- 2 packages vanilla sugar (16g)
- 2 eggs
- 4ml vanilla extract
- 1/2 tablespoon baking powder
- 600g flour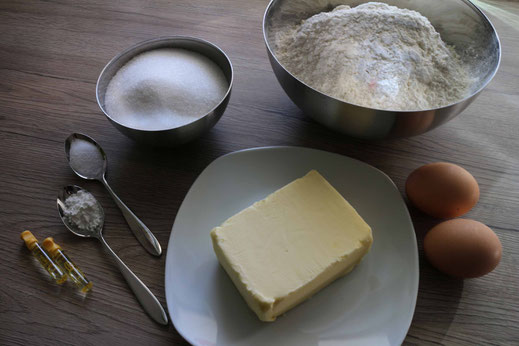 First whip the butter and sugar/vanilla sugar until they are completely combined and form a smooth mixture. Now add the eggs and vanilla extract and continue beating until everything is completely combined. Finally add the flour and baking powder.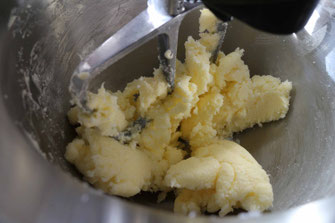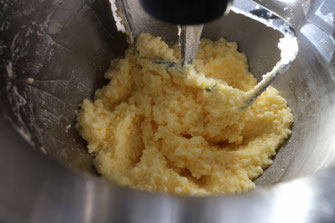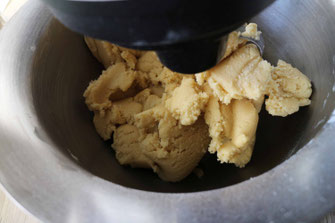 Form a ball out of the dough, wrap it with plastic wrap and store it in the fridge.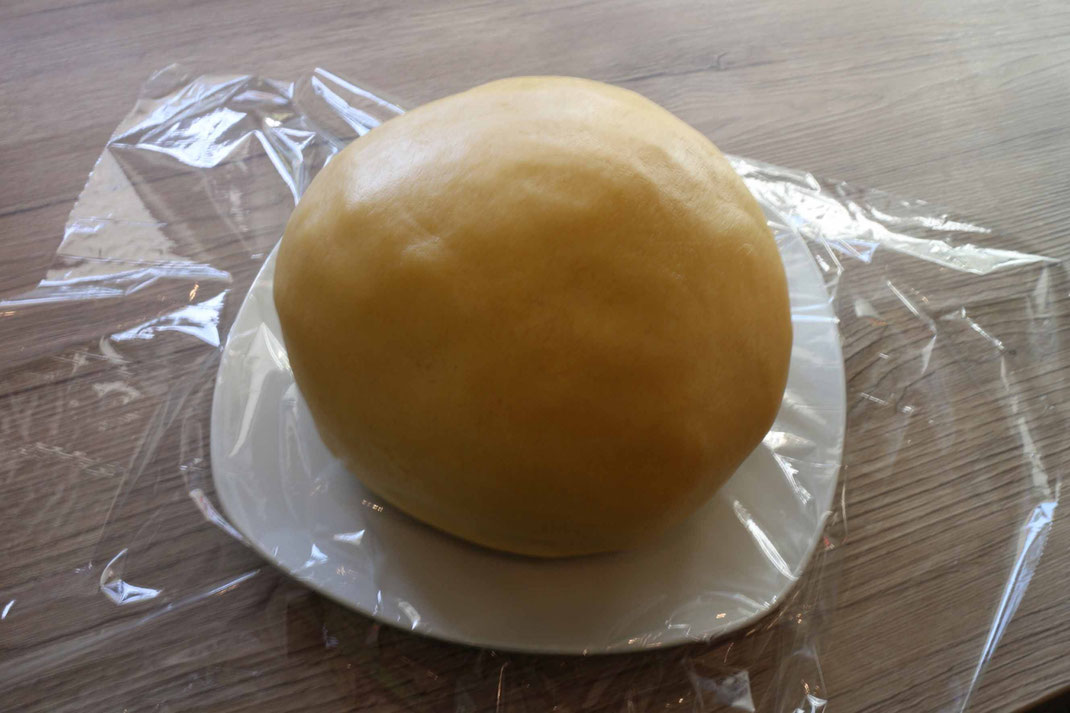 Take out the dough and cut it into pieces about 2cm thick. Put some flour on the work surface and roll out the dough with a rolling pin* to a thickness of about 3-5mm. Now you can start cutting out the cookies.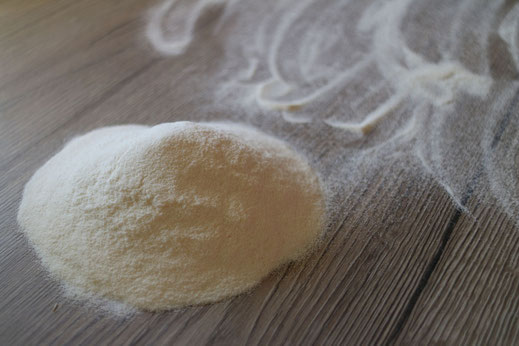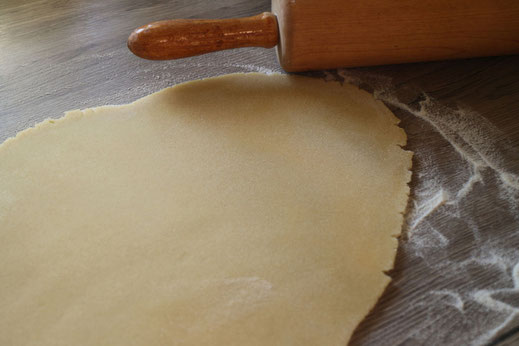 If you don't want to use additional flour or if you have a very complex cookie cutter with complex contours, you can also roll out the dough between two plastic wrap sheets and then put it in the freezer for 5 minutes. Afterwards pull off the foil carefully. Now the dough holds its shape very well when you cut it out and does not stick so much.
 
Put the cookies on a baking tray with baking paper and bake them for about 10-15 min at about 180°C convection setting. The baking time also depends on your oven and you might have to adjust the time slightly until the cookies have a slightly browned.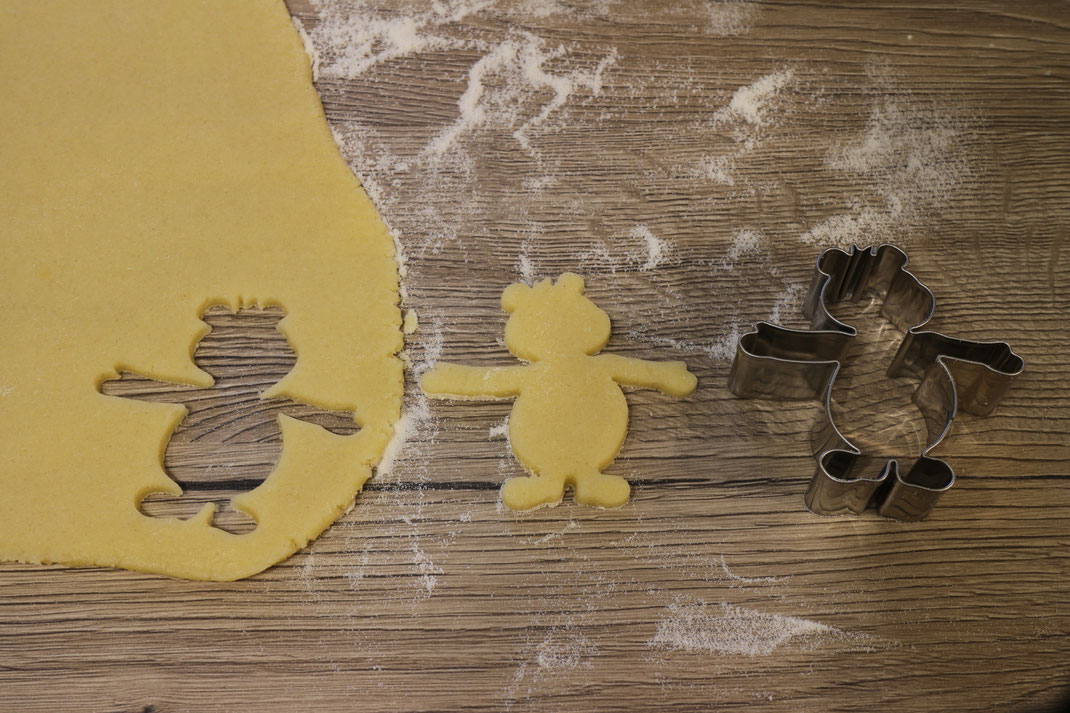 Affiliate links/advertising links/advertisements:

 
The links marked with an asterisk (*) are so-called affiliate links. If you click on such an affiliate link and purchase via this link, I will receive a commission from the respective online shop. For you, the price does not change and I only recommend items that I have used myself and found to be good. As an Amazon Associate I earn from qualifying purchases.