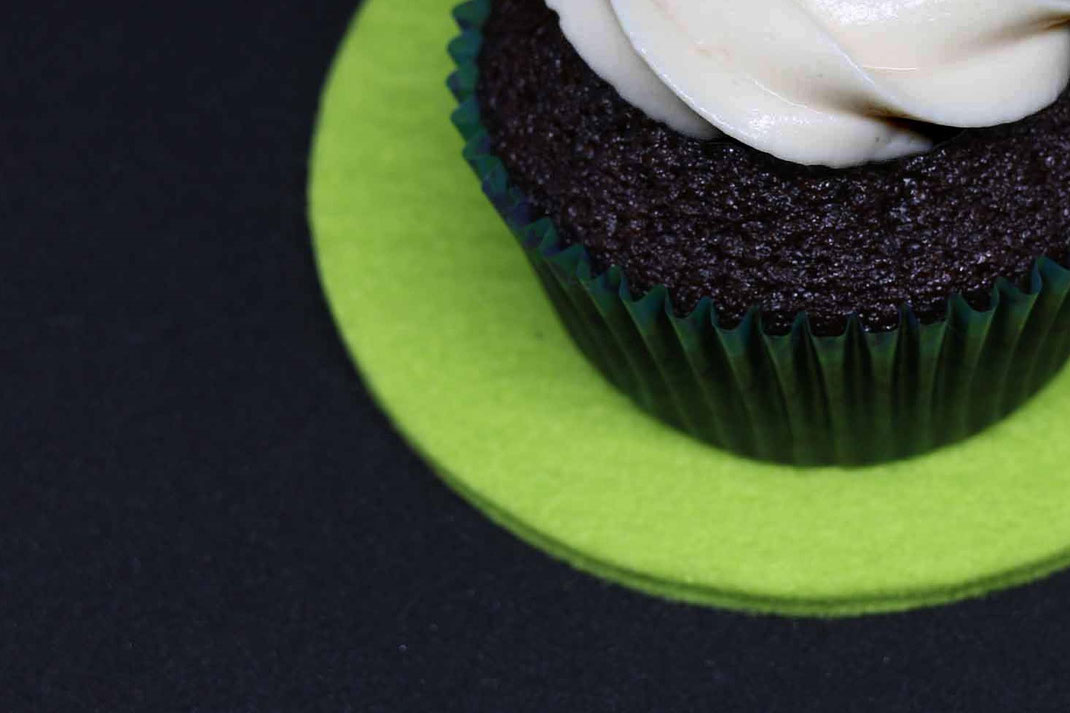 The best chocolate muffins ever. Also great as base for cupcakes.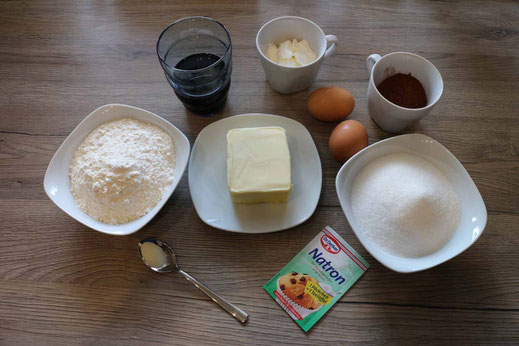 ingredients:
- 2 eggs
- 130g flour
- 1 teaspoon baking soda
- 1/4 teaspoon salt
Heat the butter and Guinness in a pan till the butter is melted completely, but don't let the mixture boiling. Add the sugar and cacao powder and fill into a bowl after it's mixed completely. Mix the sour cream and eggs and pour into the Guinness mixture. As last step add the flour, baking soda and salt and mix everything till it's an consistent batter. Fill into the cupcake liners (I use always this cake batter dispenser tip*) and bake at 190°C top and bottom heat about 20 minutes.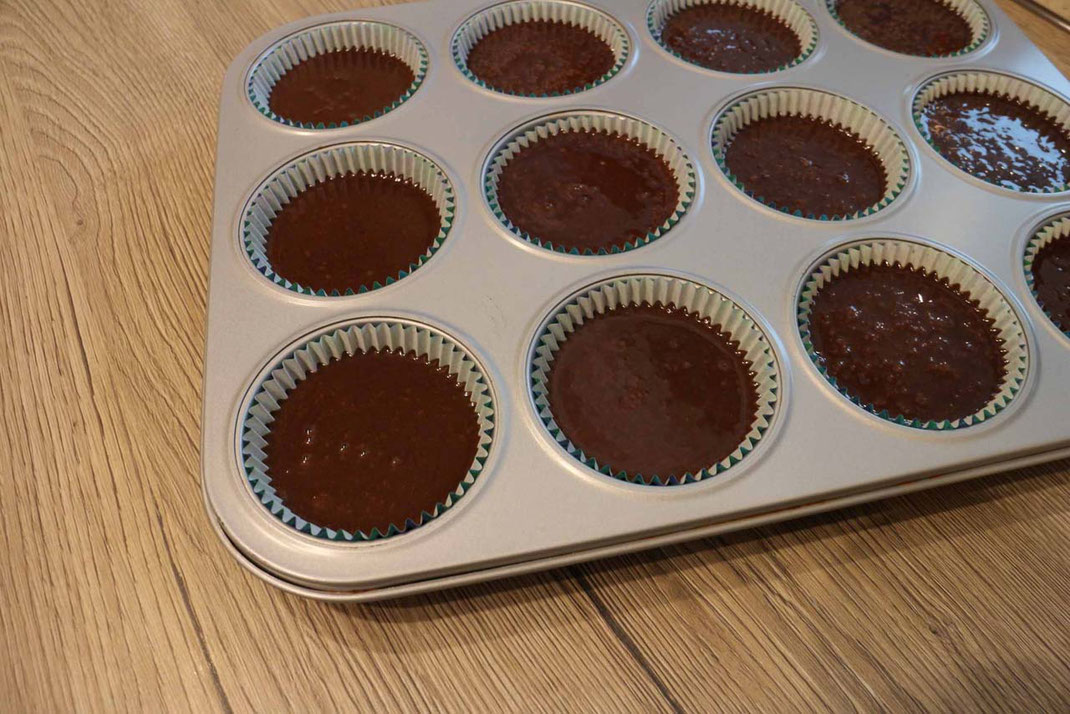 Affiliate links/advertising links/advertisements:

 
The links marked with an asterisk (*) are so-called affiliate links. If you click on such an affiliate link and purchase via this link, I will receive a commission from the respective online shop. For you, the price does not change and I only recommend items that I have used myself and found to be good. As an Amazon Associate I earn from qualifying purchases.