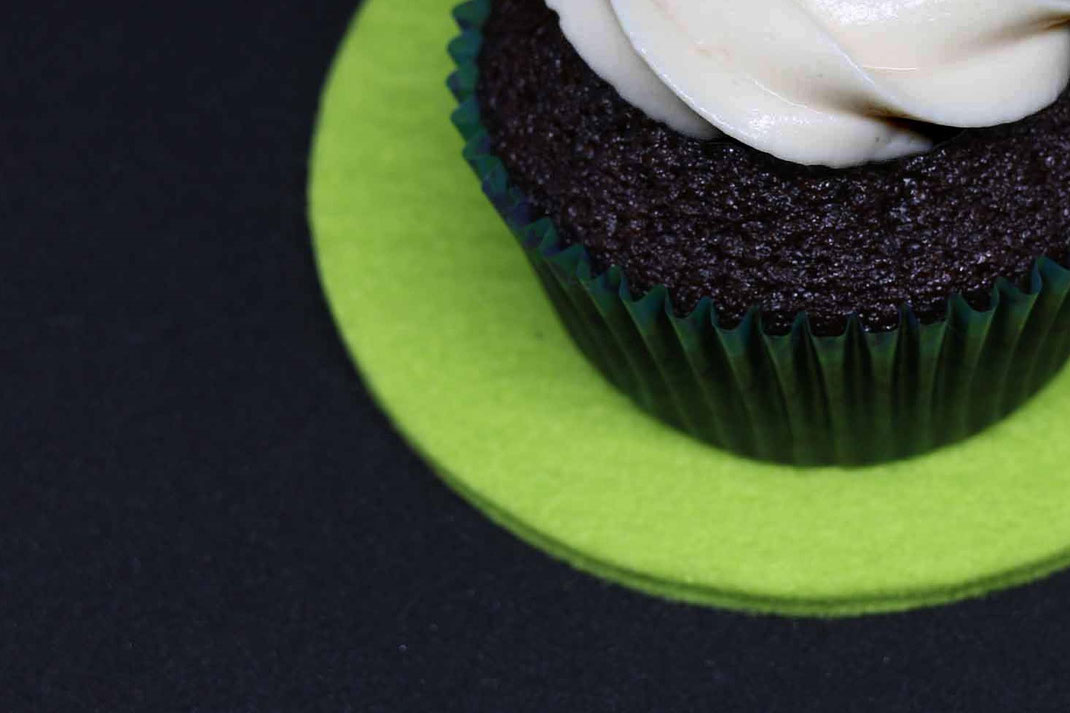 The best chocolate muffins ever. Also great as base for cupcakes.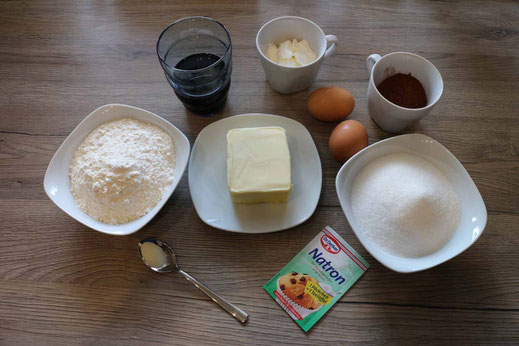 ingredients:
- 2 eggs
- 130g flour
- 1 teaspoon baking soda
- 1/4 teaspoon salt
Heat the butter and Guinness in a pan till the butter is melted completely, but don't let the mixture boiling. Add the sugar and cacao powder and fill into a bowl after it's mixed completely. Mix the sour cream and eggs and pour into the Guinness mixture. As last step add the flour, baking soda and salt and mix everything till it's an consistent batter. Fill into the cupcake liners and bake at 190°C top and bottom heat about 20 minutes.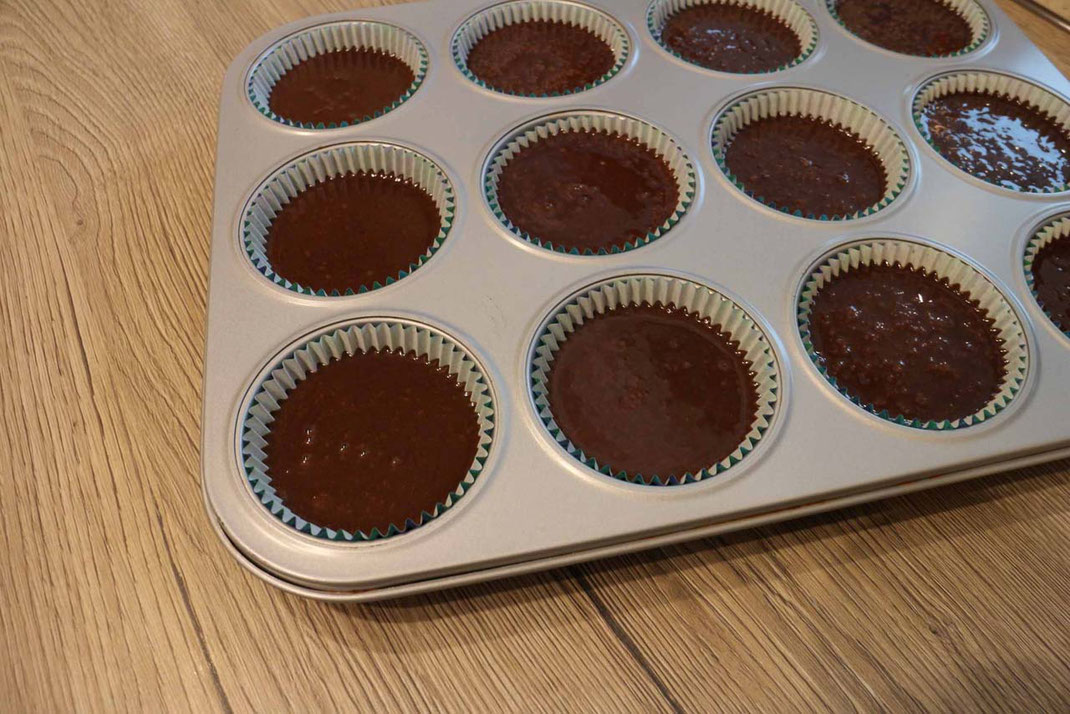 Affiliate-Links/Werbe-Links/Anzeigen:
Die mit Sternchen (*) gekennzeichneten Links sind sogenannte Affiliate-Links. Wenn ihr auf so einen Affiliate-Link klickt und über diesen Link einkauft, bekomme ich von dem betreffenden Online-Shop eine Provision. Für euch verändert sich der Preis nicht und ich empfehle nur Artikel dich ich selbst verwendet und für gut befunden habe.