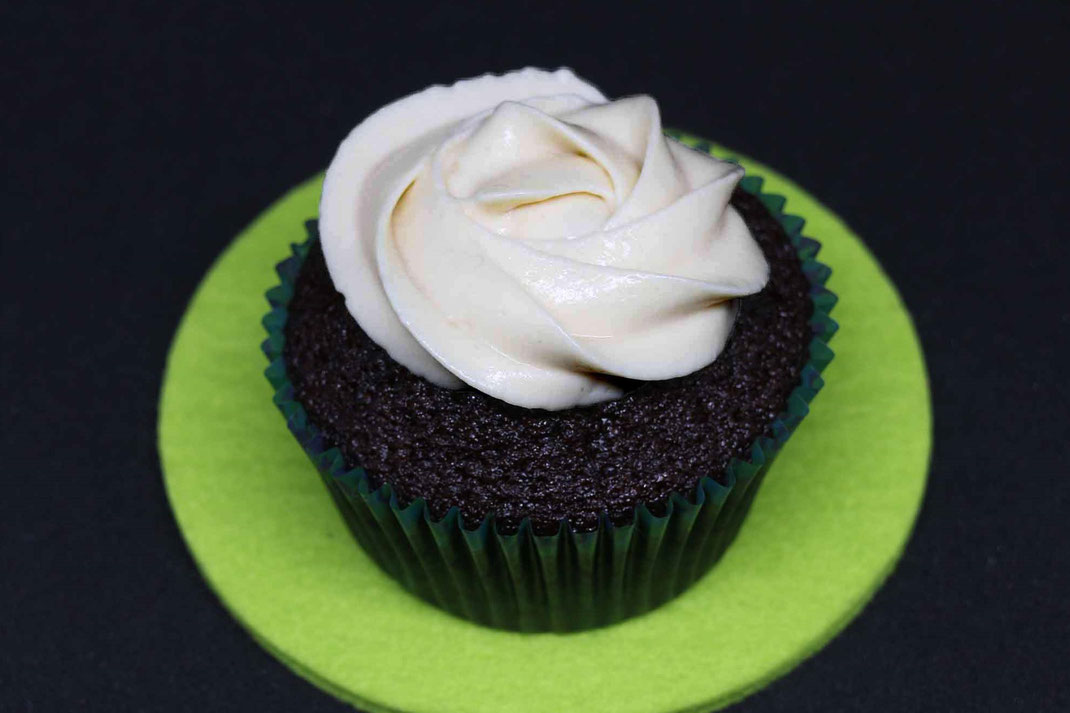 I have a new favorite frosting. These Irish cream cupcakes are just a dream. If you don't like the liqueur or don't want to use it, you can just bake these super delicious chocolate muffins and not decorate them, but the icing puts literally the icing on the cake.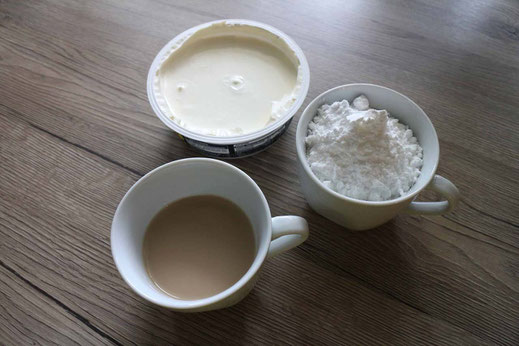 Ingredients:
- 250g mascarpone
- 80ml Irish Cream liqueur
- 80g icing sugar
Prepare the Frosting by briefly stirring the mascarpone and then adding both the Irish Cream liqueur and the icing sugar. Now fill this into a piping bag* with a star tip* and pipe a rosette onto the muffins. Absolutely simple and delicious!!!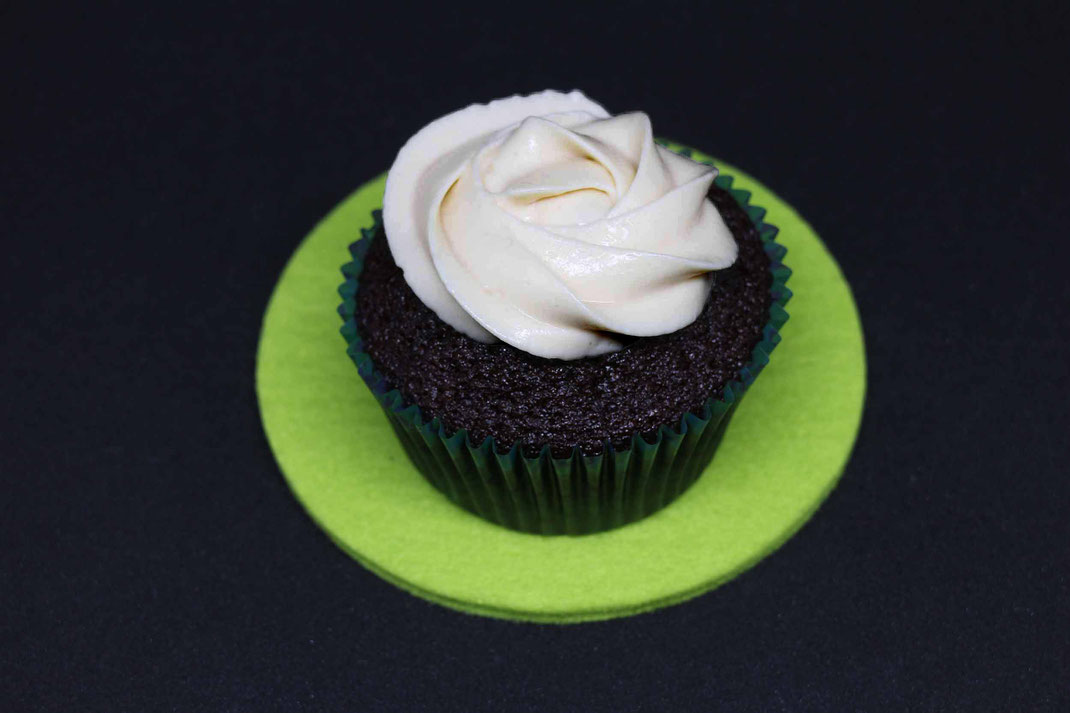 Affiliate links/advertising links/advertisements:

 
The links marked with an asterisk (*) are so-called affiliate links. If you click on such an affiliate link and purchase via this link, I will receive a commission from the respective online shop. For you, the price does not change and I only recommend items that I have used myself and found to be good. As an Amazon Associate I earn from qualifying purchases.