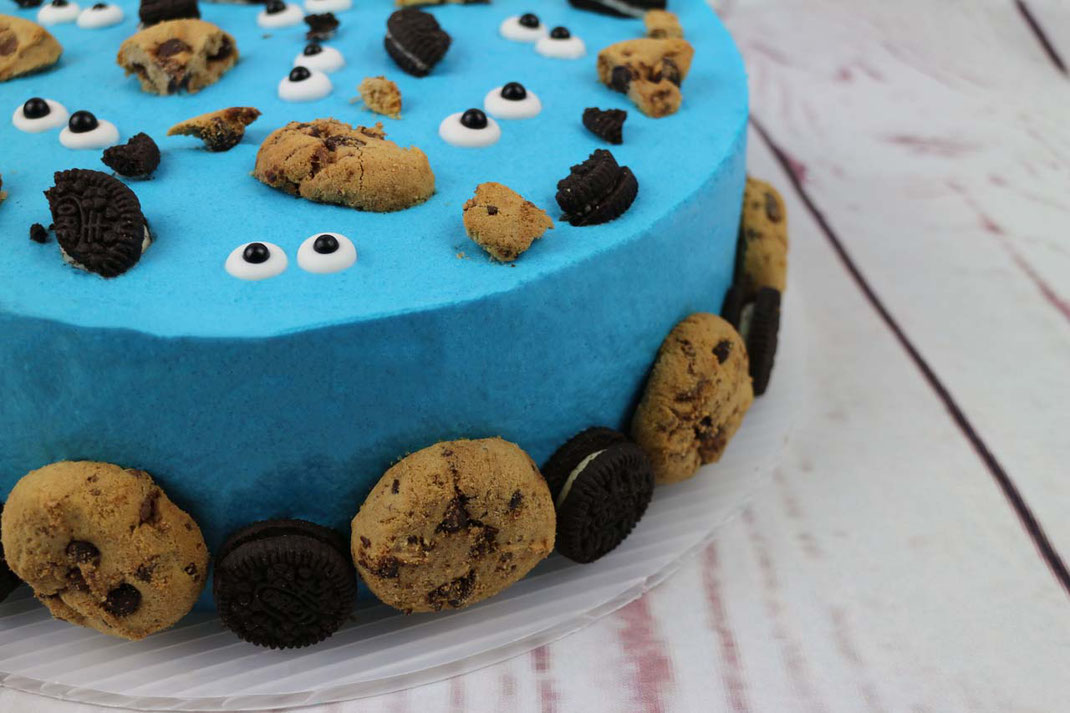 If you are looking for a simple idea for a children's birthday cake or just a simple cute cake, you will love this cookie monster cake.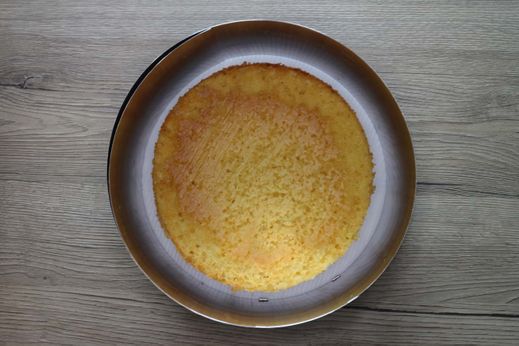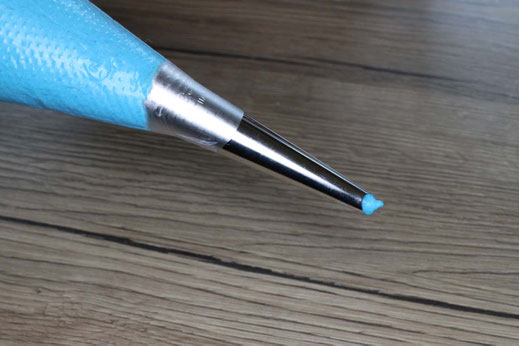 I simply baked a bundt cake layer and then adjusted the cake ring mold* to a larger size so that a 1cm wide edge remains free. I have lined the inside of the cake ring with a cake collar*, so that I get a very smooth edge later. Then I prepared my cheesecake and colored it with blue food color*. To avoid air pockets, I first filled the cheesecake into the gap with a filling tip* on a piping bag* and later covered the surface of the dough with it.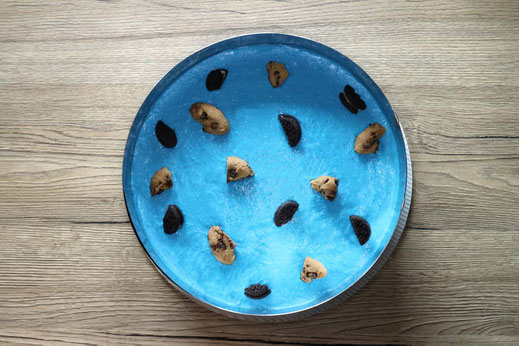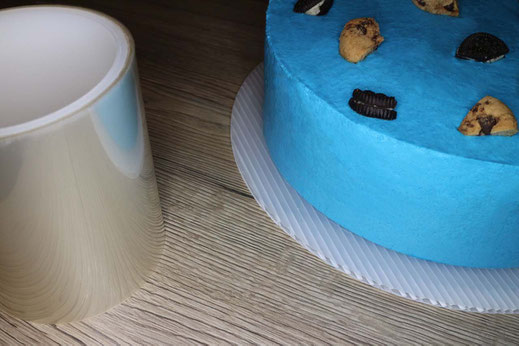 On the next day unmold the cake and decorate it with pieces of mini cookies, mini oreos and sugar eyes*. How to make sugar eyes yourself you can find here. Please add the sugar eyes just right before serving because they might melt.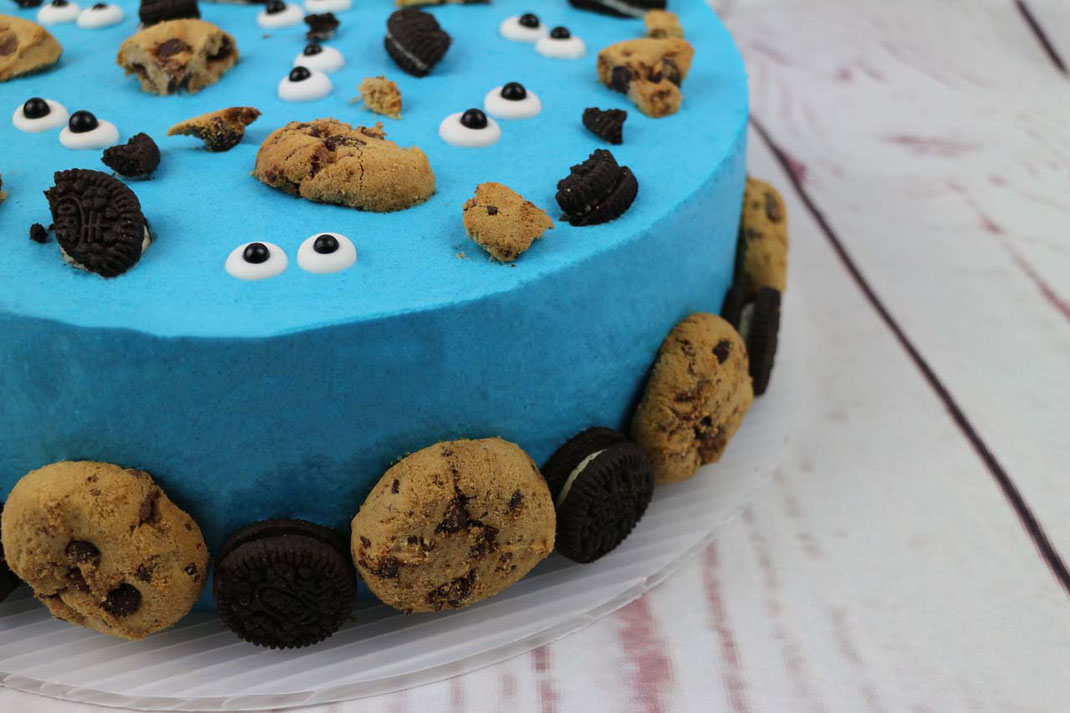 Affiliate links/advertising links/advertisements:

 
The links marked with an asterisk (*) are so-called affiliate links. If you click on such an affiliate link and purchase via this link, I will receive a commission from the respective online shop. For you, the price does not change and I only recommend items that I have used myself and found to be good. As an Amazon Associate I earn from qualifying purchases.