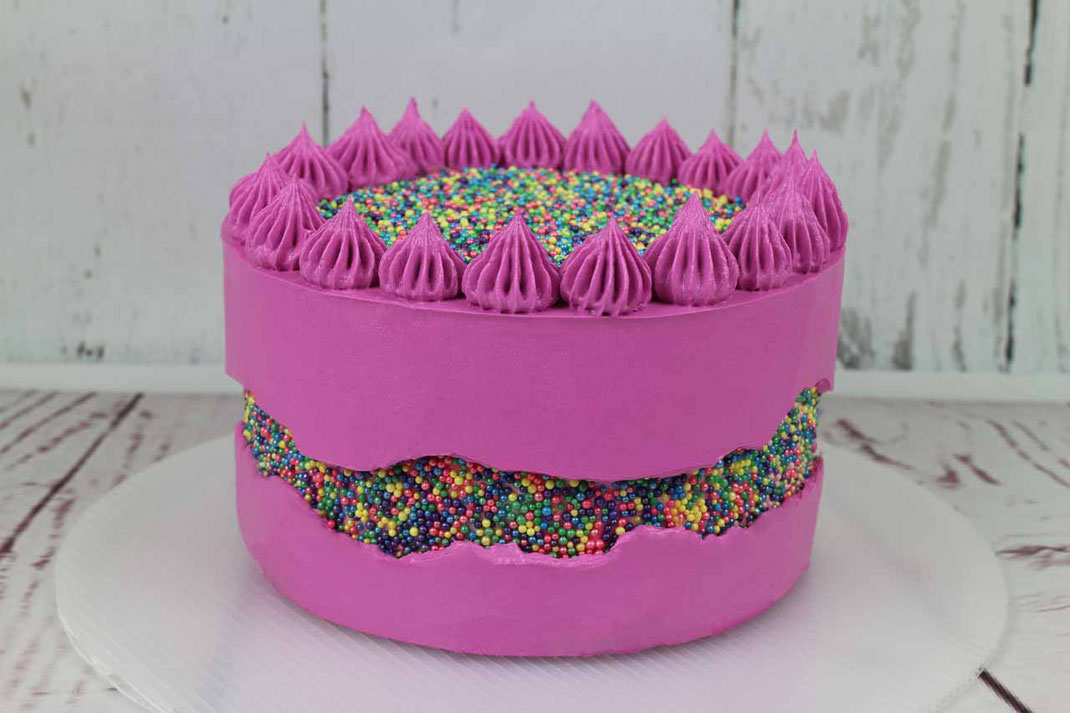 My first fault line cake was super high, but now I tried out a more "classic" variant with this super cute sugar pearls. If you are looking for a step by step tutorial have a look here. I'm also in love with my new Wilton tip 6B. I hope you love the cake as much as I do.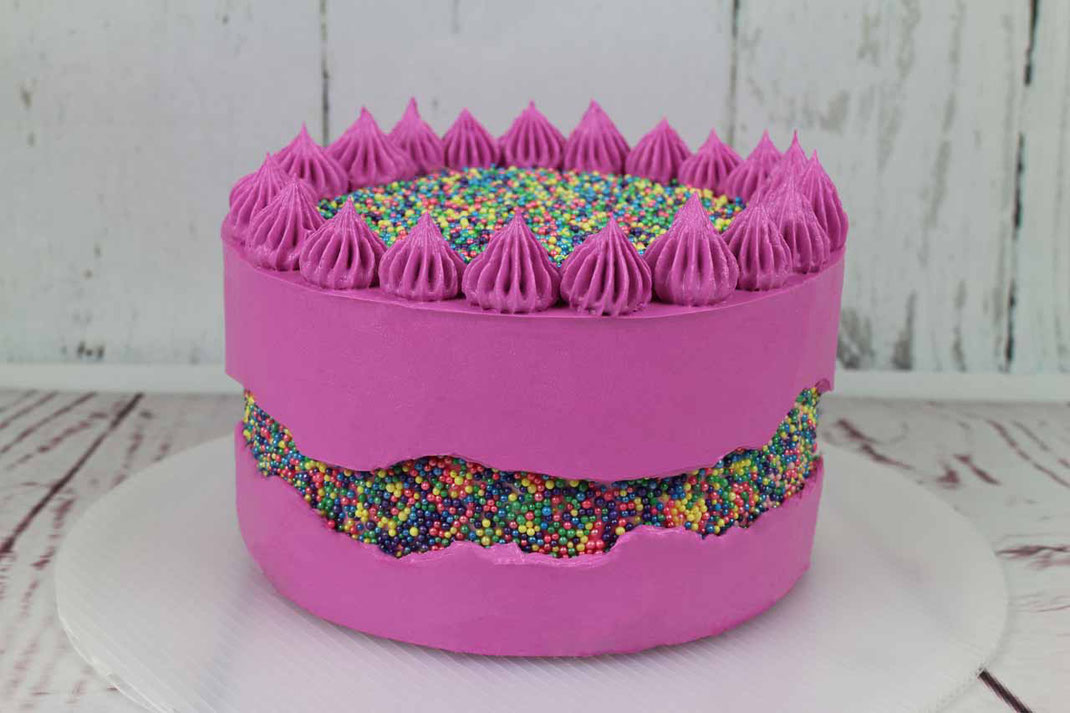 Affiliate-Links/Werbe-Links/Anzeigen:
Die mit Sternchen (*) gekennzeichneten Links sind sogenannte Affiliate-Links. Wenn ihr auf so einen Affiliate-Link klickt und über diesen Link einkauft, bekomme ich von dem betreffenden Online-Shop eine Provision. Für euch verändert sich der Preis nicht und ich empfehle nur Artikel dich ich selbst verwendet und für gut befunden habe.